---
Rain Garden Starter Kit
Design for River
Collaborated with Edwina Liao
Illustrated by Edwina Liao & Lan Yang
Photographed by Lan Yang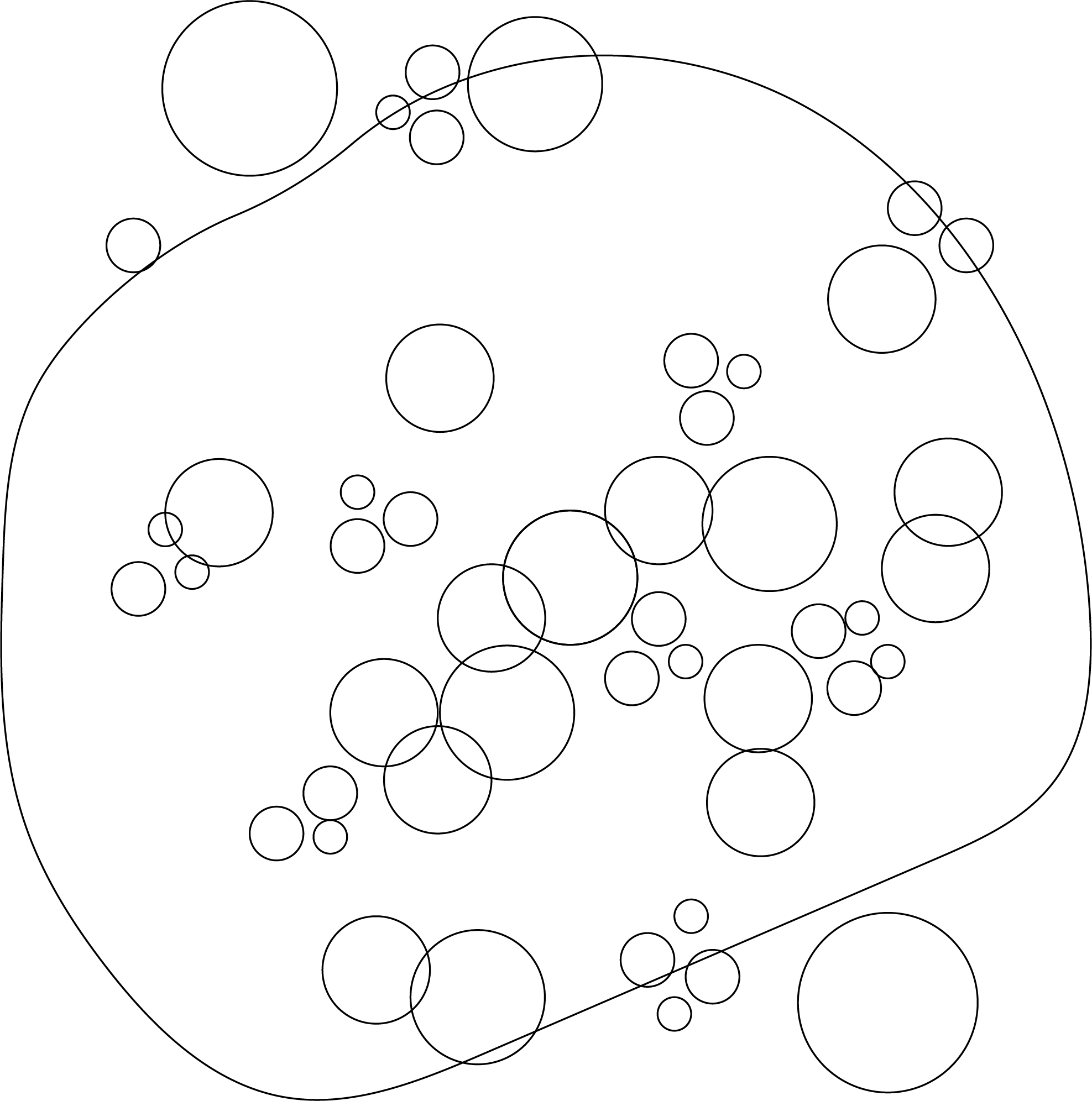 Poster designed by Lan Yang
















Build your version of caring for our river through this rain garden starter kit.
Rain garden is a drainage system that prevents the polluted water runoff directly go into river.

It consists of soil that absorbs and filters the runoff that is collected from paved surfaces, grass and roof, limiting runoff from entering the stormdrain system.

By planting a rain garden, you can help maintain the natural water cycle while protecting local rivers, lakes, fish and drinking water sources.
Rain garden starter kits is designed to encourage and guid users to build ther own rain garden.

It includes an instruction a and information booklet along with the tools to help with planing rain garden.

These tools include a customizable base, moldable sand ( soil ), wooden pieces that symbolize trees, shrubs, flowers, and grasses/ferns, and wooden figures ( a.k.a little garden helpers ).